Welcome to Brännebackens Farm
In August 2006 we opened our farm Brännebacken for interested tourists who wanted to try out to live at a farm.
In the house there are three flats to hire.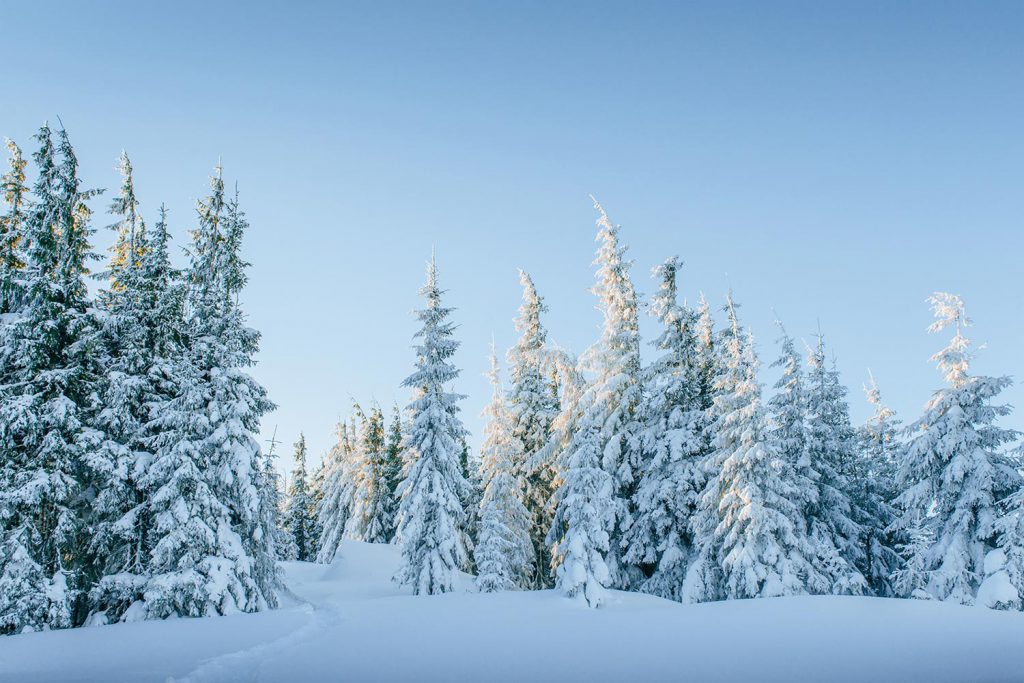 Downhill skiing at Storstenshöjden (20 km)
Long-distance skating at Bergslagskanalen (20 km)
Cross country skiing Granbergsdal (15 km)
And Råbäck (7 km)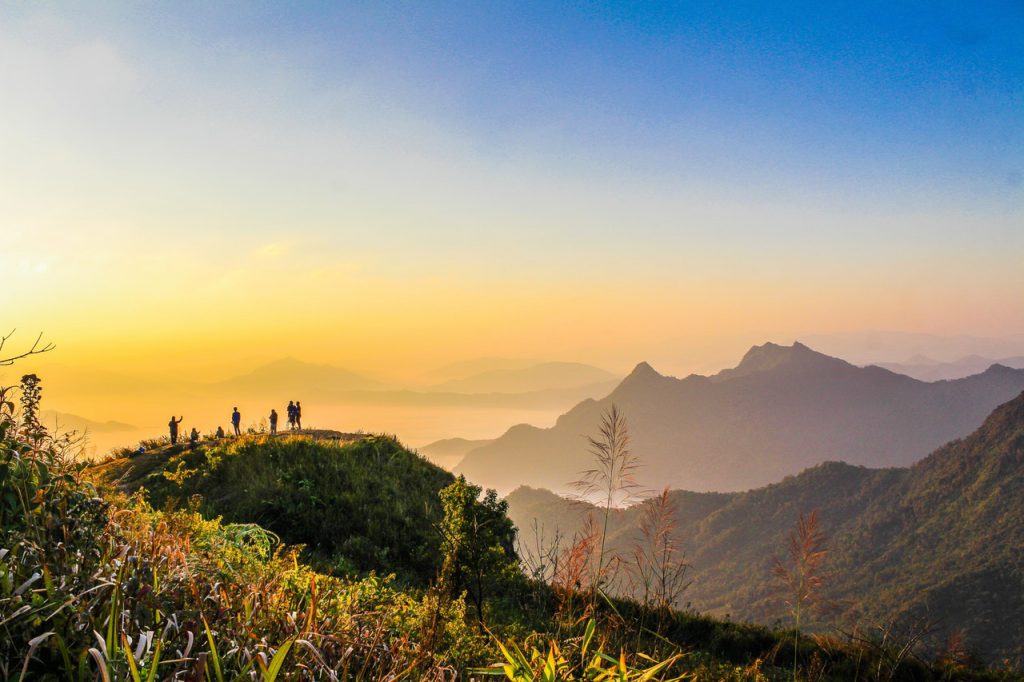 Golf two courses Degerfors/Karlskoga (5 km)
Canoe letting (6 km)
Fishing Möckeln/Karlsdal/Villingsberg Bathing place (500 m/2 km)
Railway cycling (10 km)
Adventure house Boda Borg (13 km)
And a lot of walking- and cycling paths.
There are a lot of berries and mushrooms in the woods next to the farm.
History of Brännebacken Farm
The skatersmith and the record runner.
A chapter from Alf Bande's 'The Church Village that became a City'.
'Jerker from Espenäs threw over Enar in Brännebacken'.
An abstract from J.O. Åberg's exciting story about the ancient castle just north of Degerfors.
Two flats have three bedrooms and one have two bedrooms. All flats have a livingroom with a stove, kitchen and a bathroom.
There is also a common laundry room with a washing machine an a tumble drier in the house.
One of the flats are modified for use by disabled persons. This flat have a bigger bathroom and a bedroom at the bottom floor.
The house is a two-storey house with three flats (five beds each) with a glorious view over the lake Möckeln witch is located between Degerfors and Karlskoga.
The boat are moored down by the own jetty and can bee used to fishing or outing.
Satellite TV and Internet are available in all flats.
It's also possibly to hire the flats as Bed & Breakfast i.e. with breakfast.