Picture Gallery - Brännebacken Farm
Ahead of the 2011 season, we broadened our range of experiences when you visit Brännebacken Farm.
In addition to the fact that on this page you can search for the activities you want more information about, we can offer the following range of activities at Brännebacken Farm.
It is possible to swim in a wood-fired sauna at Labbsand.
Time: Fridays between 16.00 and 18.00
Cost: 50 SEK / person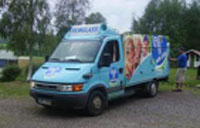 The ice cream truck comes to Brännebacken on Thursdays approx. 20.00
We can arrange a Barberque evening at Rönningshyttan.
Rönningshyttan is located by Lake Ölen, 3 km east of Brännebacken, it takes about 10 min. by car from Brännebacken.
Fee 250 SEK / person which includes food and two optional drinks.
Booked two days in advance.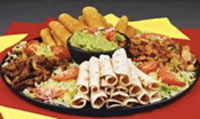 Do you want to eat in the house without cooking the food yourself. We can deliver one to you.
Order two days in advance and look at the menu under tab 7.
The fee for the transport is 300 SEK.
Guided MTB tours
Easy luck approx. 45 min.
Brännebacken – Bricketorp – Dammängen – Brännebacken.
Difficult trip approx. 60 minutes.
Brännebacken – Bålfallet – Ölen – Fallet – Brännebacken.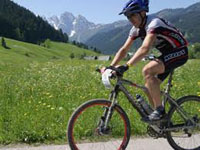 Guided Hiking Tours
The Fass Forest 1 hour and 30 min
Potten 3.8 alt. 5.8 km
Gällberget 2.0 alt. 3.0 km
Cost 125 SEK / person – At least two people
The price includes guided tours and coffee.
Booked two days in advance.